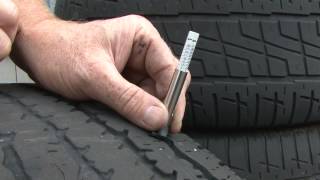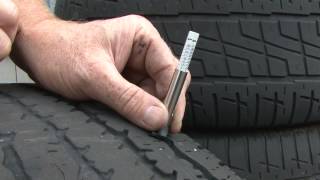 Tires is where the rubber hits the road – literally; because the car's tires provide the link between you and the street. Proper tire...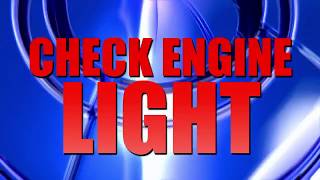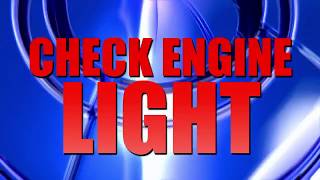 Engine & Your Car's Health!
Engine maintenance is vital to keep your car or truck operating at peak performance especially before that Check Engine Light comes on....